Mission And Vision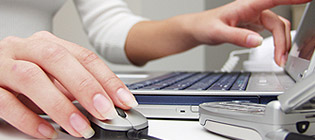 Favourite tiles is a major force for the improvement of quality of life across the world.
Master aims to be the leading manufacturer of best quality ceramic tiles and pledges to provide its customers with latest, varieties and innovative design products with the internationally changing trends.
Through achievement of our aim we will enhance well being of the society. And through wealth produce more employment.
Vision

Favourite tiles is to lead the market with innovations in product development to improve the quality of life and lifestyle of its customers.
With timely adaptations to rapidly developing technologies and meaningful investment in human resource training, Master will strive to maintain the differentiation edge through provision of unmatched products and services to its customers at a competitive price.